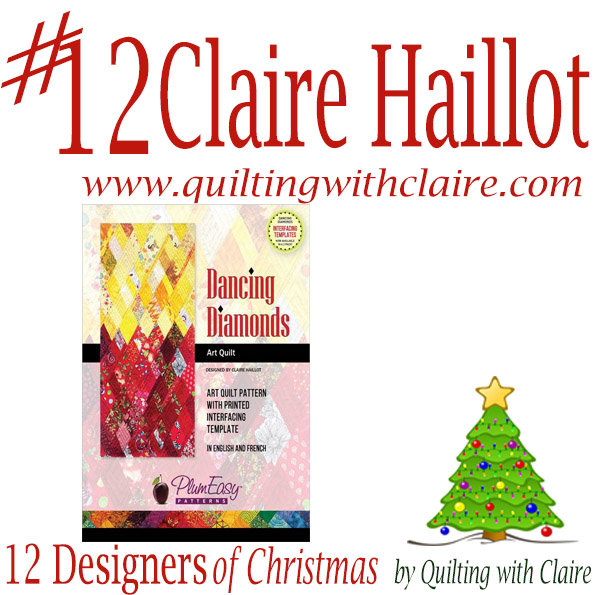 OK, some might think that this one is a bit bias. But it's my blog 🙂
If you have an addiction to beautiful fabrics and have tons stashed in your house, this is the best pattern to showcase them all!  You don't even have to use much of each. In fact a 1″, 1 1/2″, 2″, 2 1/2″ strip is all you need of each piece.
I wrote this pattern trying to make my dream quilt.  PlumEasy Patterns believed in my project and helped me create a template to sew my quilt with ease.  And the rest is history as we say!
So like and share this post with all your friends who are wondering what you are going to do with all your stash!  Don't forget to leave a comment below so that I can keep track cause come December 25th, I will be randomly selected one lucky winner who will receive a copy of my pattern as my Christmas gift to you!
Please share from my blog on your favorite Social Media!
And don't forget to leave a comment below