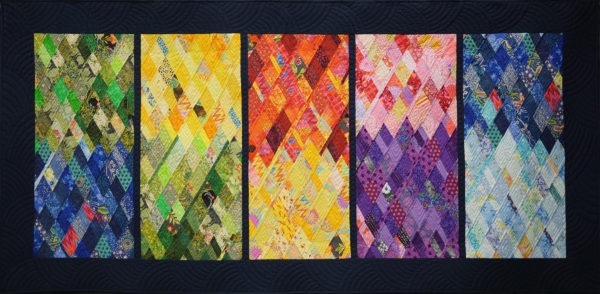 Remembering Sochi
Quilted by Colleen Paul
My quilt won Best of Show at the International Quilt Festival in Chicago 2018 and  earned a second place at the 2016 Vermont Quilt Festival and the 2022 Salon of Courtepointe Québec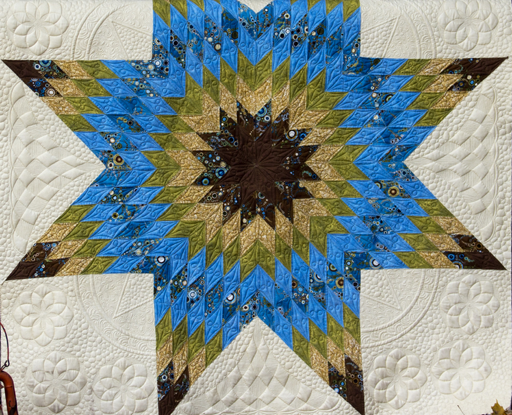 My Lone star
Pieced with "Souris Pretextes" and Quilted by Colleen Paul
The quilt earned a second place at the 2016 Salon

Bienvenue
Pieced with "Souris Pretextes" and Quilted by Colleen Paul
I designed this piece with EQ7 and Town & Country softwares. My pattern later appeared in Electric Quilt blog
The Quilt earned a second place at the 2014 Vermont Quilt Festival.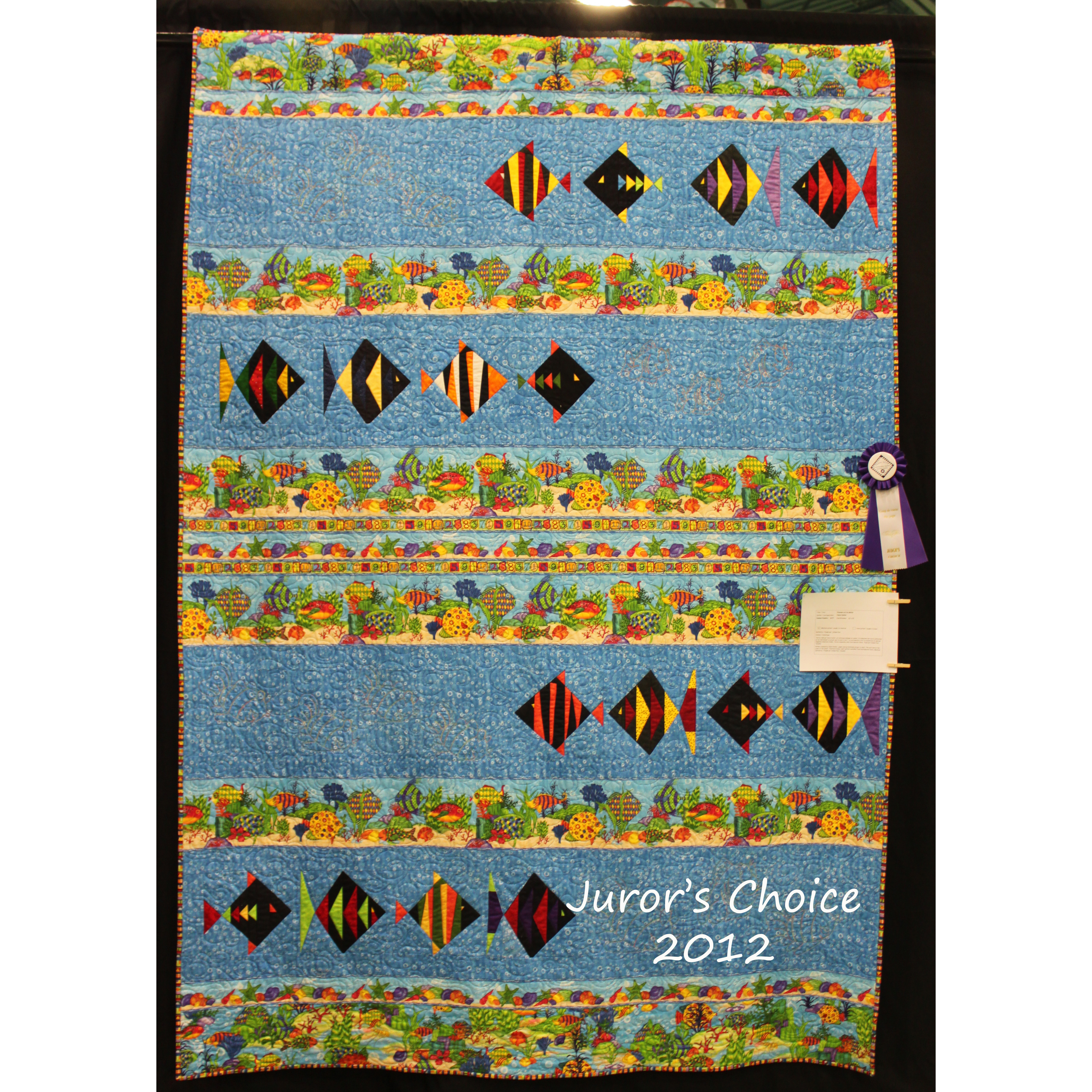 Thomas goes fishing
Pieced with "souris pretexts" and Quilted by Colleen Paul
Quilt designed for my son Thomas. It won the Jury's choice at Salon 2012 and was published in a French magazine Créations & Déco Vol 8 # 3 (2012) and in the book Row Quilts by Annie's Publishing (2014).