One thing is certain, the year that just ended will have been full of twists and turns for most people. We've all had to face unimaginable challenges. It has also been a somewhat forced way to reinvent ourselves, to rethink our priorities and to find pleasure in the little things in life.
For me, the year 2020 promised to be full of new adventures long before the pandemic hit. It was on March 1st that my divorce was officially pronounced and that I could finally turn the page on many mediated meetings and put my finances and life goals in order. I was celebrating with my new love in Mexico! AH! But I'll save this story for another time 😉
Here is my year 2020 in the field of quilting :
My blogs
Like many, I found myself confined and unemployed on March 16th. But rather than feeling sorry for myself, I decided to use the opportunity to take a step back and rest, because I really had a tough year. And it was really such great timing as I received a special request from a supplier to test Mont Marte fabric paint sticks and Mont Marte Fabric Paint Set. This enabled me to have fun with my kids while making eco-chic grocery bags! You can find the series of blogs I wrote here!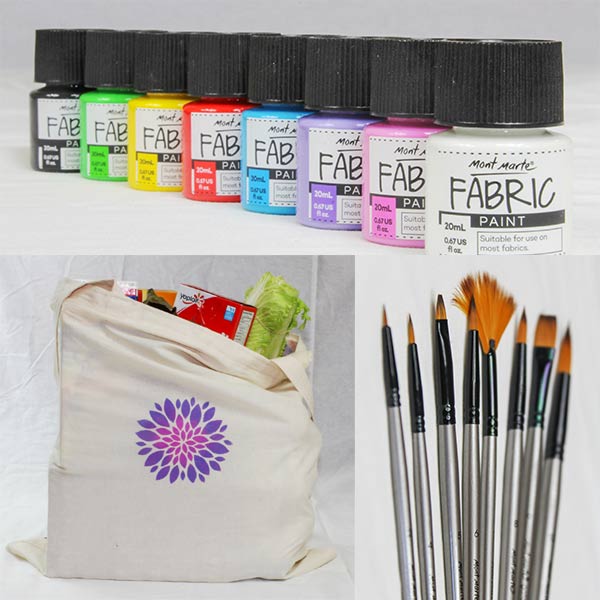 I also took advantage of all this free time to write several blogs in order to update some projects. I was lucky enough to be chosen as an Aurifil Artisan in 2019… This project had been dear to me for such a long time! But unfortunately, it was an opportunity that presented itself at the same time as my separation… So I couldn't give it the attention it deserved. But I still loved doing some of the related projects, including my Kantha and Kaffe cushion and Felix the seal.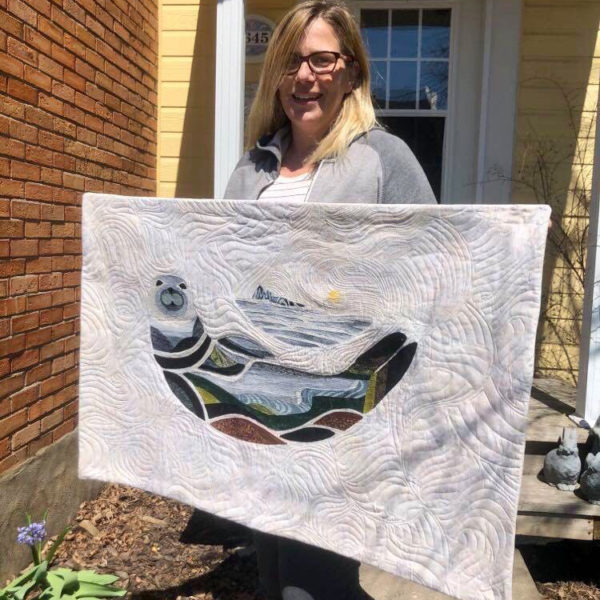 But what kept me busy throughout the year, even after I got my job back in May, was my work with QUILTsocial's Quilt-A-Long. It takes a lot of discipline to create, sew and then write patterns… and this is even more true for the creation of 12 blocks that will then be assembled to make a bed runner in my new room. I can't wait to finish this project. The big reveal will take place next April! Don't miss being part of this great experience.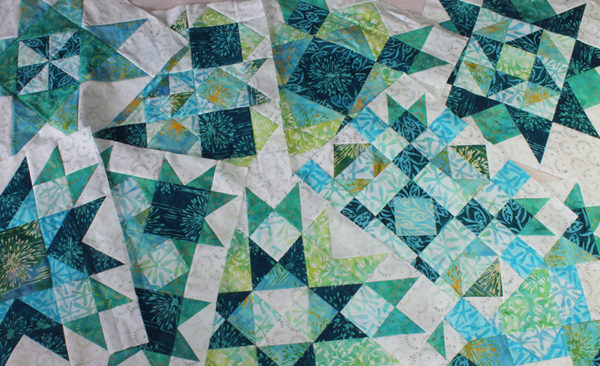 My videos
This year was also very productive in terms of putting videos online! As many of us were looking for new hobbies last March, I decided to put all my French tutorials online for free.
I also took the opportunity to edit videos produced in 2019 during interviews with Quebec artists such as Collette Dumont and Dominique Ehrmann. I also met a few quilt enthusiasts from the Lennoxville Guild who agreed to be interviewed as they are very active in their guild.
I had planned many travels to meet as many people as possible in order to create video capsules that could become archives for our collective memory. I hope to be able to continue as soon as possible.
My biggest regret is not having done the interview with Lise Bélanger in May 2019. I went to meet her in Trois-Pistoles and even had a private class that weekend! But we both had just separated so we really didn't fell like making a happy and cheery video… and I was thinking that I could go back there during the summer or the following spring!
My encounters
My biggest surprise of the year remains my new encounters! I thought that this pandemic, with its confinement, would isolate us, but it is quite the opposite. We have innovated to continue our beautiful encounters. I loved doing my conference with the members of Courtepointe Québec. You can still watch it on my YouTube channel or here.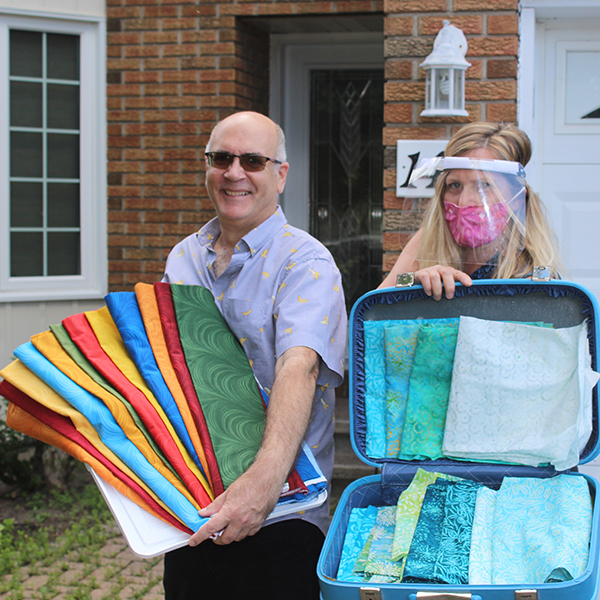 I have also met many new quilt enthusiasts who have contacted me after viewing my free online tutorials! This allows me to have many enriching encounters and gives me lots of new ideas to pursue my passion! So don't hesitate to contact me to organize a virtual meeting, whether you are just one person or a guild!
I just need to find some time in my already busy schedule! But I don't think I'm the only one with this little problem, am I?
Happy New Year to you and I look forward to reading you!