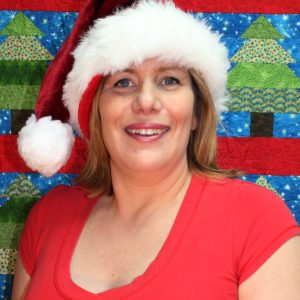 The holiday season is fast approaching and I am sure many husbands, kids and friends are wondering what to get their favorite quilter for Christmas!
Lindsey Rhodes truly inspired me last May when she launched May is for Makers.  I loved how people connected and started committing to purchasing a pattern a week and making the project.  It got me thinking that we should have a month dedicated to showcasing designers so we could find new projects.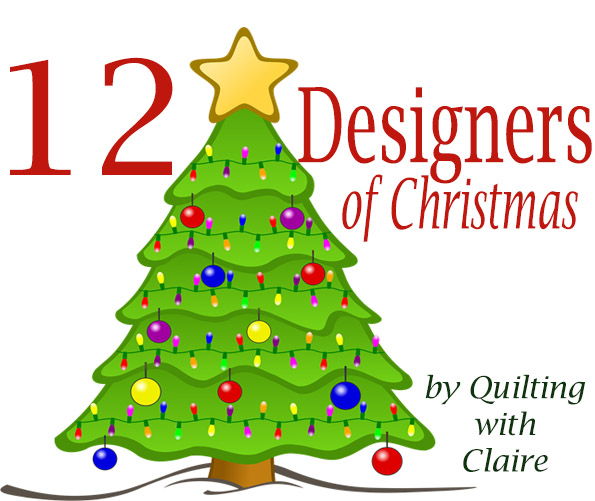 So I thought: why not have December is for Designers?  I challenge everyone to list 12 designers they like and post them on their blog on a daily basis as the 12 days of Christmas song goes.  If you are not into blogging yourself, you can simply like and share the designers from my list on your social media which will help your friends and family in their search for the perfect gift.
As of December 1st and for 12 days, grab your morning coffee with my post and read all about a designer that I have found and loved this year.