Cause sometimes all you need is a cool new bag right? That's this week's tip to get you motivated to go to your studio and whip up something new.
If you live in canada, you are about to have a long weekend!  This means you have an extra day to do whatever you want. I strongly suggest to grab a Gem Bag pattern and get started on this cool bag!  You can say it's a new bag for Trick or Treating later this month… Whatever excuse you need to give your familly so that they leave you alone works! right?
Presenting my finished project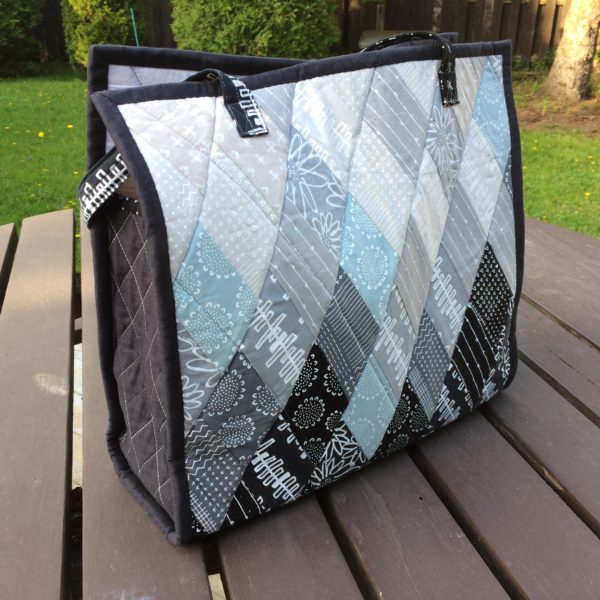 This project was laying around since 2016 in my stack on unfinished projects.  But when I found out that my quilt Remembering Sochi was accepted in the International Quilt Festival and that I was going to Chicago! Well I simply had to finish it and bring it along.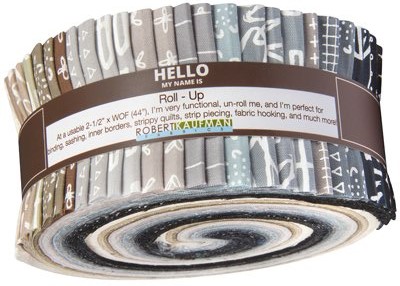 I started the Dancing Diamonds panel with a set of strips called Neutral Color Story by Blueberry Park from Robert Kaufman. When the panel was done, I quilted it minimally to start making the bag. My favorite part was using In-R-Form Plus from Bosal instead of the batting in the panel.  That's what makes the bag stand tall and strong.  I used regular cotton batting on the side panels as they didn't need to be sturdy and it would have made the sewing of the bag a bit difficult due to the thickness of it all.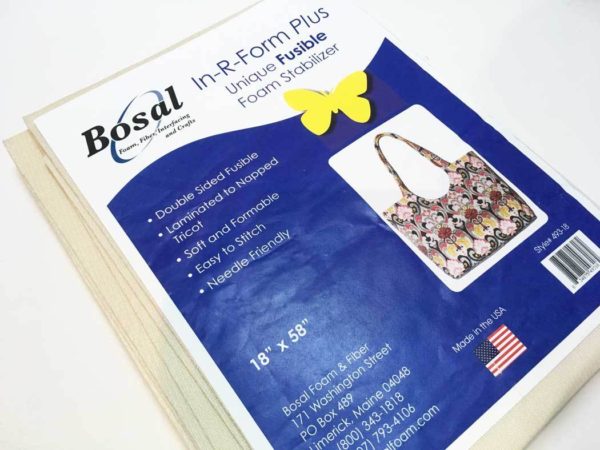 That's when I realized that I didn't have my Remembering Sochi quilt anymore and had truck shows coming up with no quilt to show! Feeling the crunch, I decided to call up one of my friends and asked her to finish the bag for me while I was making the "other" project. Thanks Anne-Marie! She didn't hesitate and accepted the challenge. She loved the instructions written by Bethany, they were clear and simple, like all of the PlumEasy patterns.
And that is also part of some life lessons I've learned. You shouldn't be afraid to ask for help! I needed to finish too many projects in the short amount of time that I had and asking for help was better than not finishing on time.
And I was glad that I did specialy when I found out that I had won Best of Show! I was able to show off my cool Gem Bag to many visitors and they were all happy to see it.